CONTACT US FOR YOUR SIGN TODAY !
(or order online now)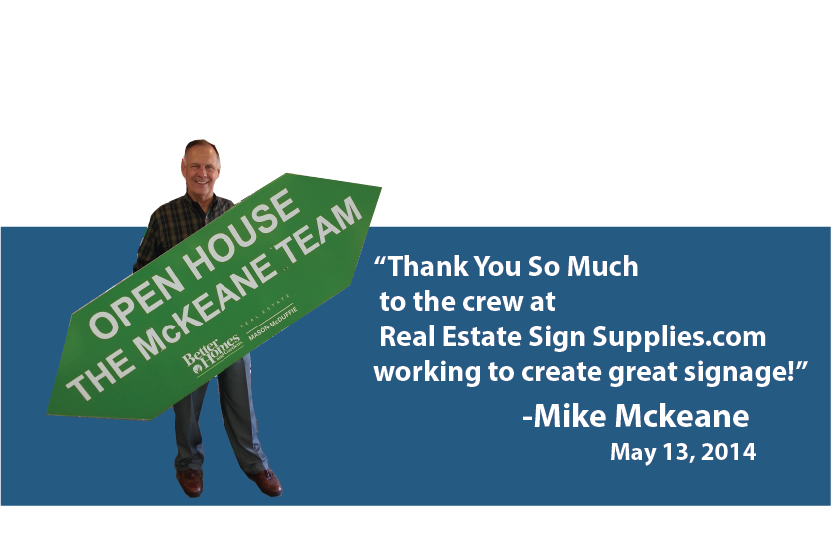 About
Real Estate Sign Supplies -Printing & Shipping Real Estate Yard Signs Nationwide!Offering a variety of residential and commercial sign production!…
Description
About Real Estate Sign Supplies -Located in the San Francisco Bay Area, Real Estate Sign Supplies offers the latest in cutting edge printing technology. We service real estate companies of all kinds who need signs for a multitude of applications – Real Estate, Business Promotions, Real Estate Banners, Custom Applications and more. Our new website offers customers the opportunity to customize pre-done templates with specific information, and allows them a 'real time' preview of the information they input. We deliver locally, and ship nationally. We have many customers who pick-up weekly orders, and others who have us distribute as requested.Our Primary Goal:We strive to make our customer experience the best in not only the sign industry, but also in any industry at all. We will always keep your best interest as our first concern. Every customer is important to us – no matter how small or how big, we treat every customer as the most important customer we have.